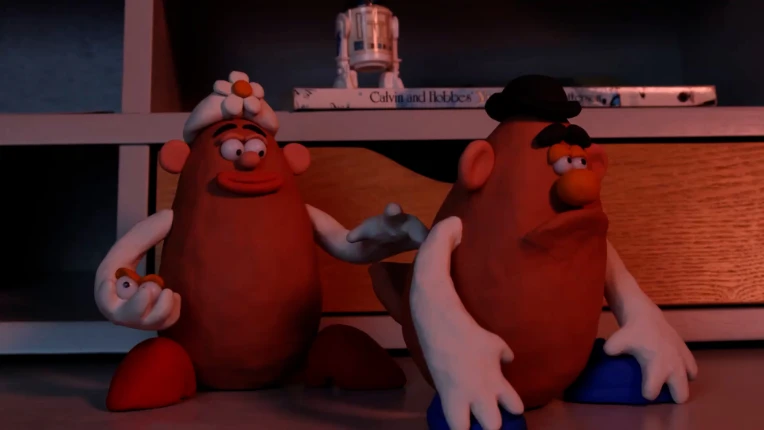 I'm taking part in Dial-Up Studio's Toy Story 2: Redialed collab (@WesMakowski), recently completed the first of two animated segments. Decided to post it to YouTube as it's only 7 seconds long: https://www.youtube.com/watch?v=tqUegSd5PJs
Thank you to * STAR * for providing the voice of Mrs Potato Head.
Looking forward the seeing the completed project!
Check out the trailer for the collab here: https://www.newgrounds.com/portal/view/810776